Unveiling Nebü: A journey into
wearable investment
Nebü is a progressive and disruptive wearable bullion brand that offers sound investment and practical luxury through purity, transparency, store of value and everyday utility.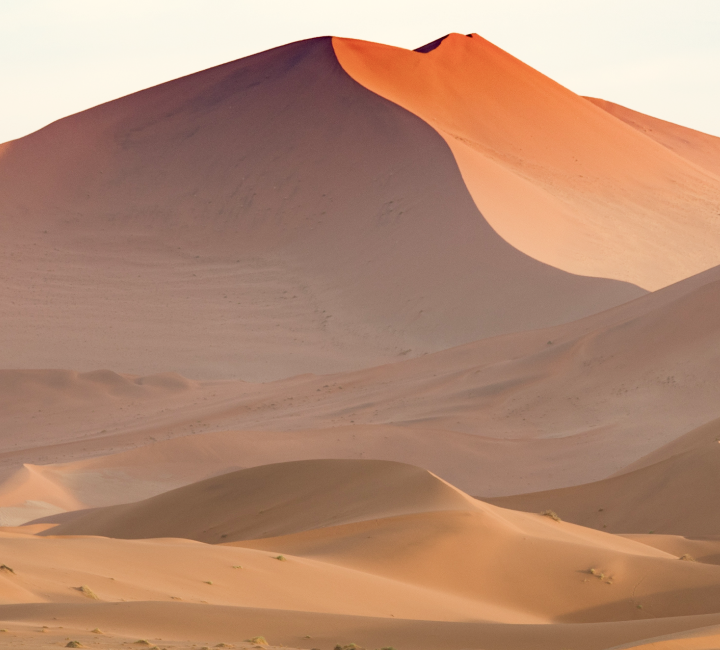 The Nebü story
Driven by a passion to redefine luxury and investment, Nebü embarks on a mission to reshape these realities. It's time to offer more than just jewelry; it's time to unveil wearable investments that transcend the ordinary.

From its inception we have woven unadulterated purity, unmatched transparency, incredible store of value and practical utility into the fabric of the Nebü legacy.
Timeless value assured

Nebü pieces are more than adornments – they're appreciating assets. Unlike traditional jewelry, Nebü designs grow in value, aligning aesthetic allure with smart investments that endure and evolve.

Wealth in wearability

Investment meets elegance with Nebü's wearable treasures. Our pieces transcend vaults, adorning your daily life in style. Nebü bridges investment and aesthetics, ensuring your portfolio shines both in value and experience.

Purity defined

Each Nebü piece is a testament to unmatched purity. Crafted with precision from 99.99% gold and 99.95% platinum, your investment remains untarnished, enduring brilliantly for generations to come.

Crystal clear transparency

At Nebü, transparency is our foundation. We provide clear origin, material, and craftsmanship details for every piece. Our pricing mirrors metal value – a 100% transparent approach fostering trust in your investments.
Our collections: Empowering
investment choices
Explore Nebü's dual collections, each catering to unique aspirations – delve into the exquisite elegance of Nebü Luxury or embrace the investment value of Nebü Bullion.
Nebü Luxury:
Exquisite ethical elegance

Discover Nebü Luxury – where elegance meets ethical sourcing. Crafted from 22kt and 24kt gold, and platinum, our designs embody timeless beauty. Transparency and quality are paramount, ensuring you invest in captivating jewelry and your values. Nebü Luxury is transparently priced, with the Nebü fee indicated for every product. Elevate your style with ethical choices.

Nebü Bullion:
Elevating investment value

Introducing Nebü Bullion, designed for savvy investors. With a focus on long-term appreciation, Nebü Bullion offers enduring designs. Nebü's lowest premium category means more precious metal for your investment - only a 20% mark-up on the prevailing gold spot price. Exclusive and tangible, Nebü Bullion aligns with serious investors. Transparency remains key, and limited editions add exclusivity. Blend tradition with opportunity through Nebü Bullion.
Visionary innovation:
About our founder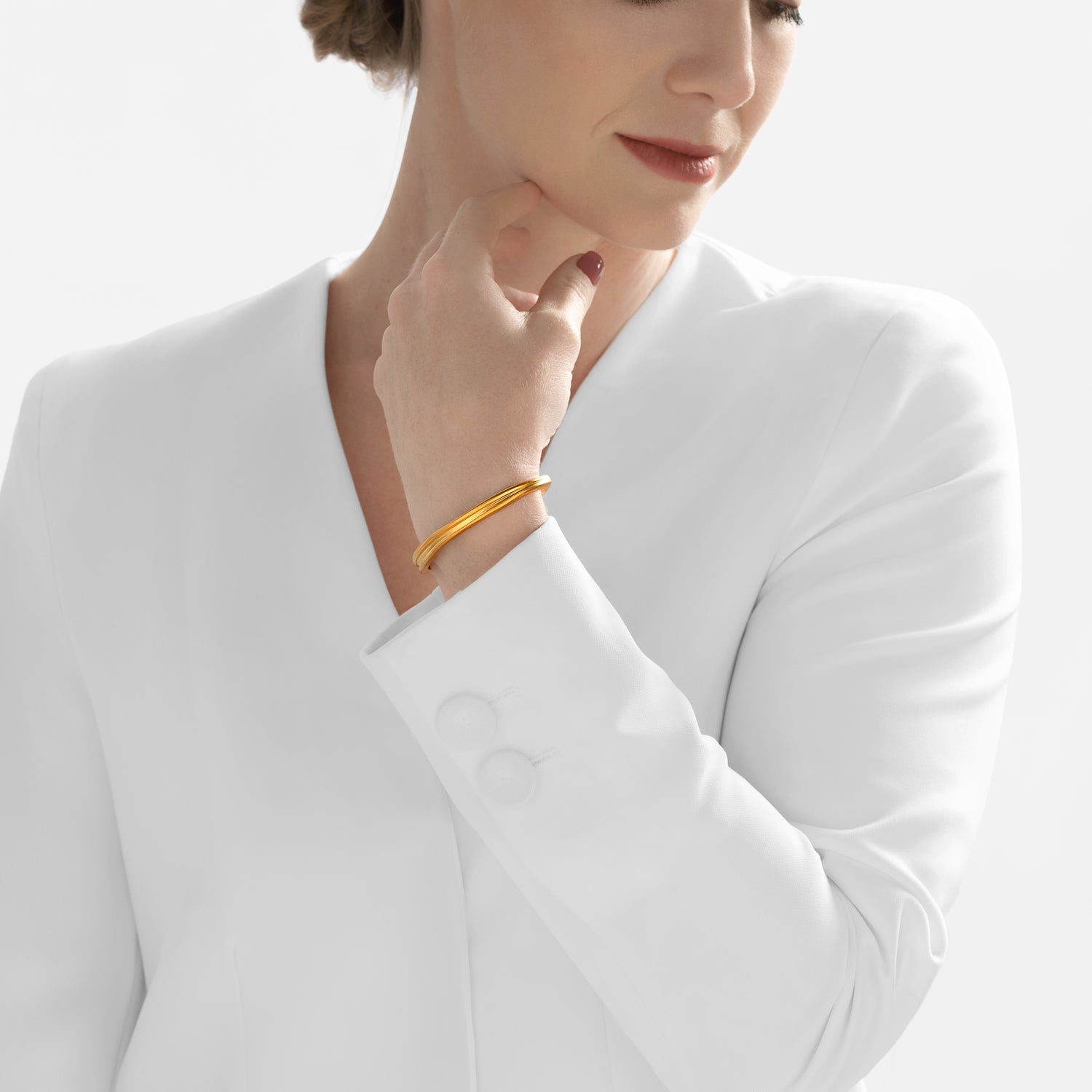 Helen Viljoen:
CEO and founder
Helen Viljoen, founder and CEO of Nebü, disrupts the gold industry with wearable bullion, blending luxury and asset management with her multidisciplinary background in law and genetics. Under her visionary leadership, Nebü introduced a debut collection of bullion-grade jewelry, crafted from 99.99% fine gold, offering both wearable art and a tangible asset sold by weight. This novel approach redefines gold, bridging investment and ornamentation, setting new industry benchmarks. Helen's journey at Nebü exemplifies her commitment to innovation, promising groundbreaking changes in how we perceive and engage with gold.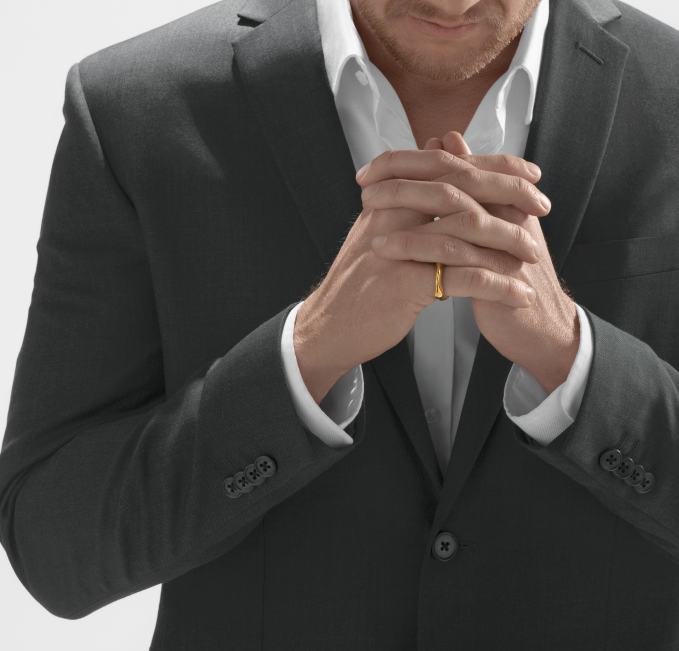 Worth that shines:
Nebü's value driven investment
At Nebü, we redefine the investment landscape with a unique proposition.

Our jewelry ensures every gram counts – what you see is what you receive. We guarantee a weight above the minimum, offering the most competitively priced and securely guaranteed investment jewelry.

Nebü stands alone in providing this weight guarantee, ensuring your investment's true worth shines through.