Become a Partner
Nebü is a progressive and disruptive wearable bullion brand that offers sound investment and practical luxury through purity, transparency, store of value and everyday utility.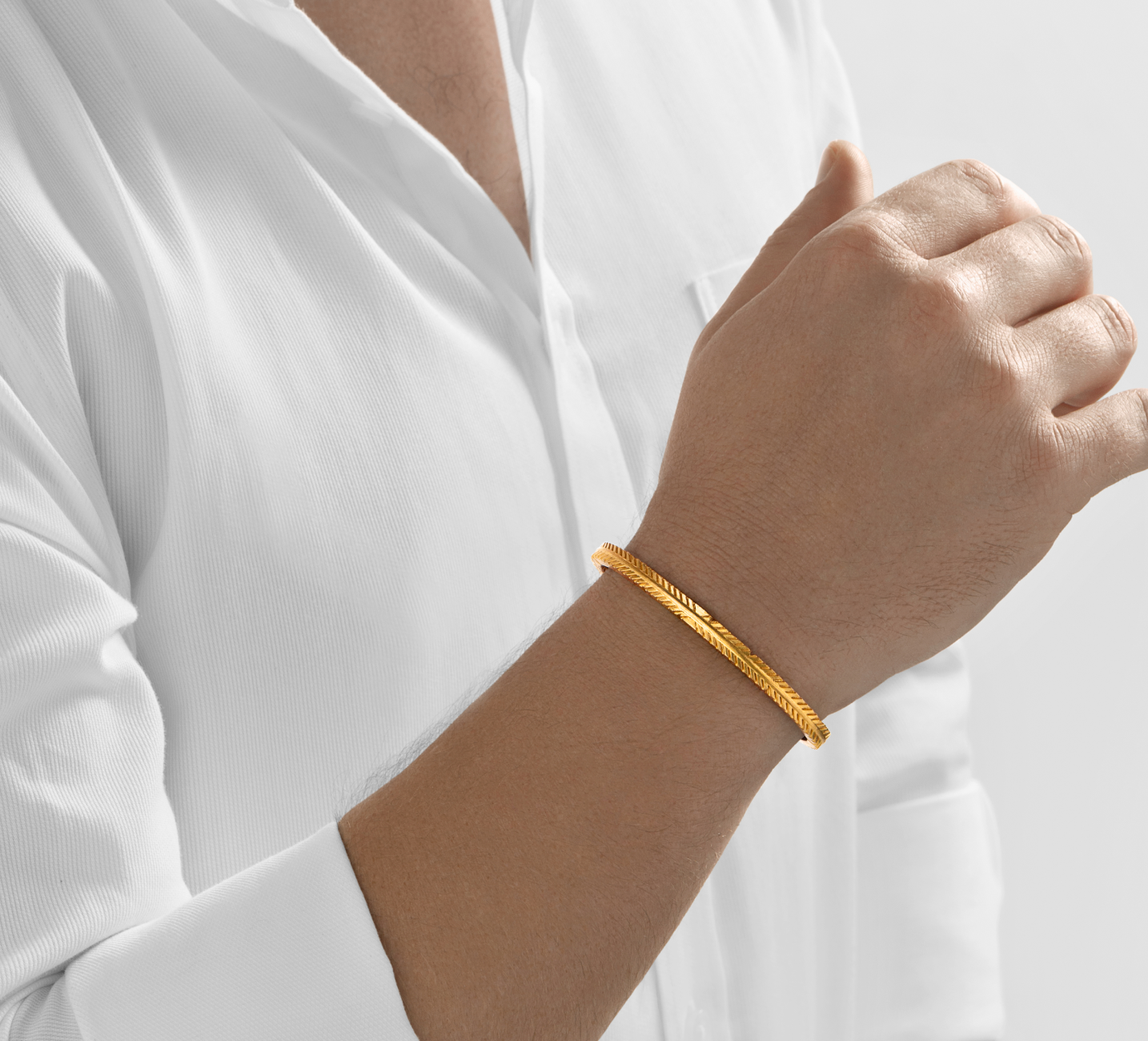 Partner with Nebü:
A golden opportunity
Join our global network of esteemed partners, unlocking the power of Nebü's technology, knowledge, contacts, and expertise. Whether you're interested in our distribution program or affiliate program, our partnership opportunities are designed to boost your sales, reduce your costs, and pave the way to a prosperous future.

We are excited to embark on this journey with you!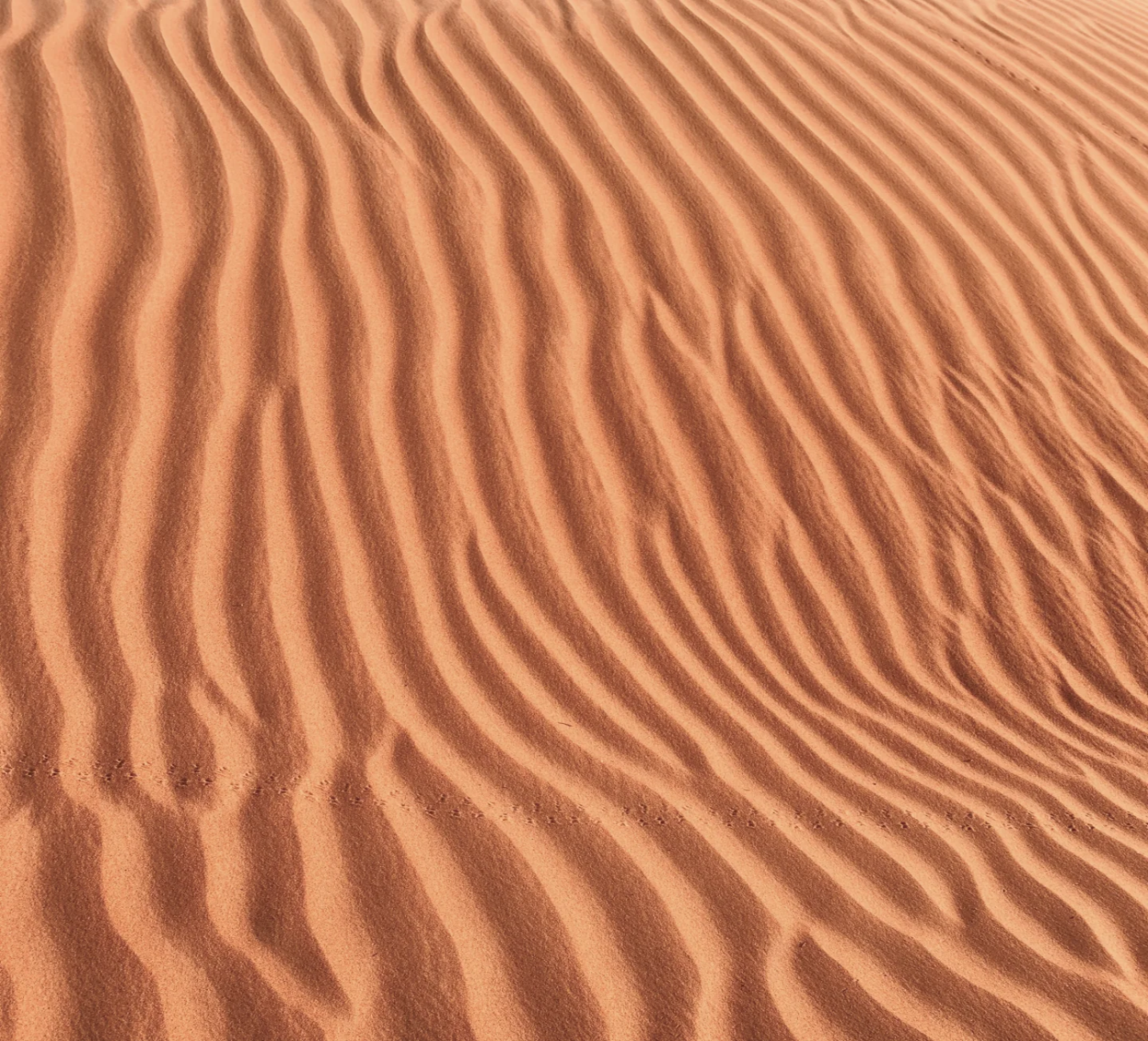 Distribution partnership
We're the only wearable investment with weight guarantee. What you see is what you get – Nebü offers the most competitive and assured investment jewelry.
Bullion dealers

Nebü welcomes partnerships with bullion dealers, should you be interested in a wholesale distribution partnership of the world class Nebü brand.

Private banks

Nebü welcomes partnerships with private banks enabling them to offer investment-grade wearable bullion to their clients, just like they would offer coins or bars.

Wealth managers

Nebü welcomes partnerships with wealth managers all over the world. Just like any other asset class, our jewellery is a mobile store of value with the added benefit and utility of being able to wear it and appreciate it, while it appreciates for you.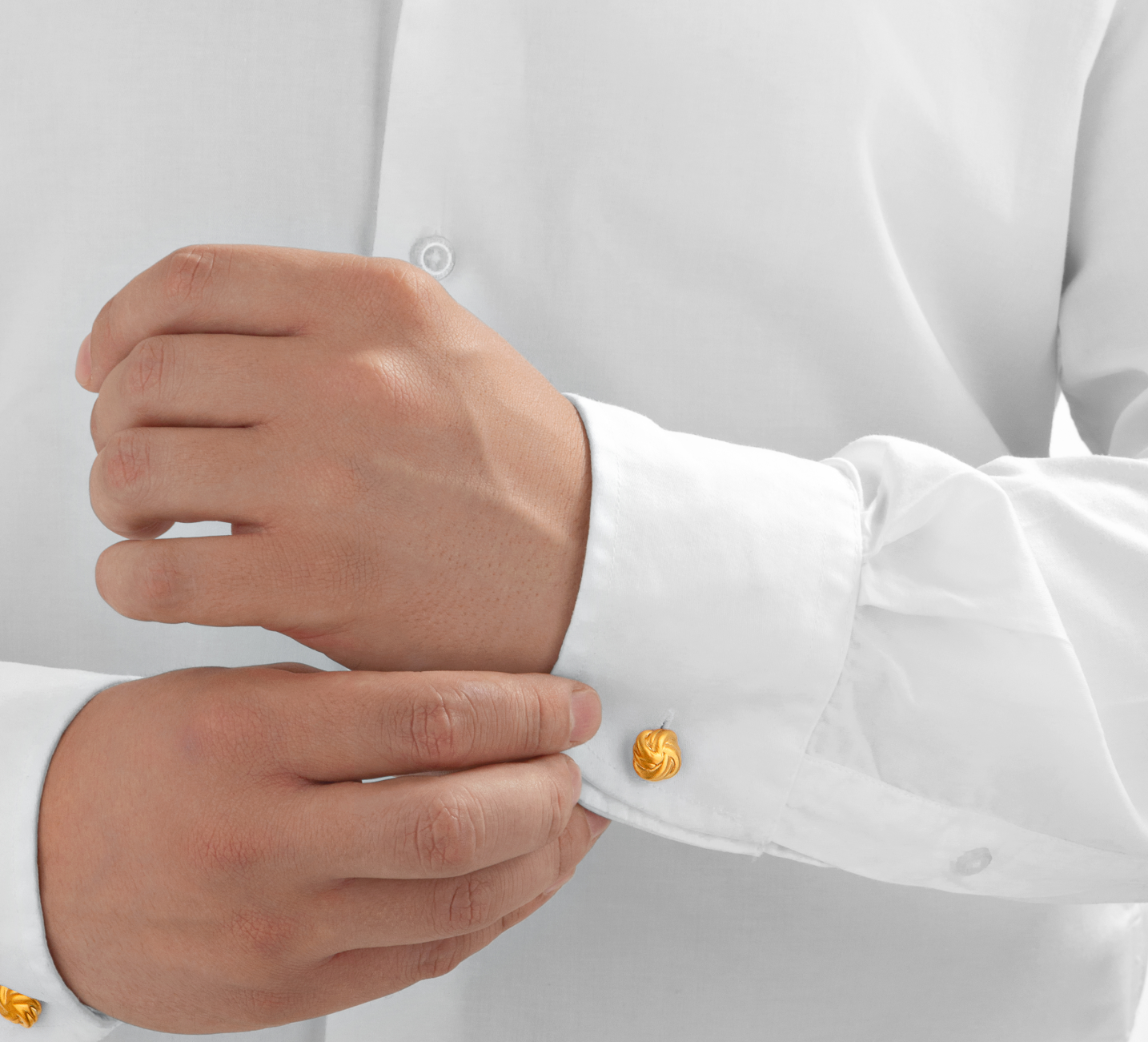 Get started right away
Complete the form below.
We will reach out to you and reserve your 30 minute free consultation.
Once booked, we will send you a summary of the next steps and what to expect.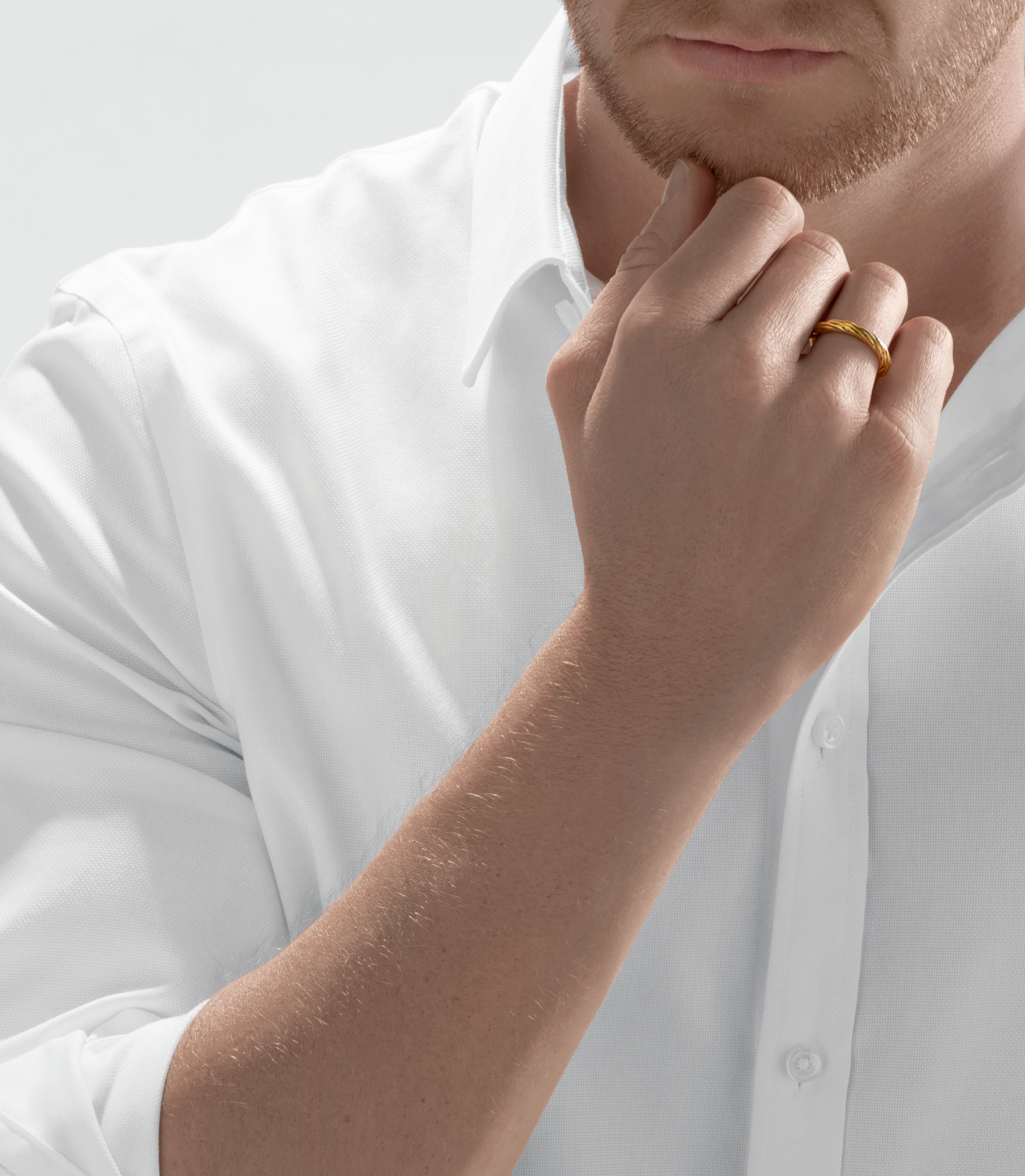 Affiliate program
Join a trusted partnership
Grow your network
Earn passive income
Get ongoing support
Frequently asked Affiliate Program questions
When it comes to partnerships, we value trust, transparency and mutual success. Here's everything you need to know to become an effective Nebü affiliate partner. We look forward to partnering with you.
How do I sign up?

Follow the link below and set up an account: 

Once signed up, you will be directed to a dashboard. This dashboard contains the following information: 

Your unique referral link, which will link the sale to your affiliate account and offer a 5% discount which is automatically applied 
An overview of your total sales, orders and commission
A breakdown of all the orders applicable to your referral account to date
How do I promote Nebü products?

Once you are approved, you will be provided with a unique referral link or code that you can use to promote our products or services on your website, blog, or social media platforms. Share the link with your audience and encourage them to check out our products. Your audience will be eligible for a 5% discount when purchasing via your referral link. 
How do I earn commission?

When someone clicks on your unique referral link and makes a purchase, you will earn a commission on the sale. We track all purchases made through your link, and you can view your earnings and stats through our affiliate dashboard.

Default Commission:

You will get a commission of 6% for each referral order.

Multi-tier Commission:

You will be incentivized to higher commission level, when you achieve the milestones, based on the number of orders successfully completed with your referral code.
Why join our affiliate program?

Earn Money:

Our program offers a competitive commission rate on all sales generated through your referral link. You can earn passive income by promoting our products or services to your audience.

Partner with a Trusted Brand:

We are a trusted and established brand in our industry, and by partnering with us, you can offer your audience high-quality products they can trust.

Easy to Promote:

Our products are easy to promote, with a range of marketing materials available for you to use.

Support:

Our affiliate team is dedicated to helping you succeed. We provide support and guidance throughout the process, and are available to answer any questions you may have. You can reach out to us on support@nebugold.com for assistance.